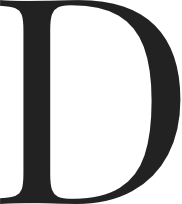 ear volunteer...
First of all: Thanks for volunteering! And welcome to TurningPoints!
Secondly: TurningPoints needs active self-reliant volunteers globally, both as individual persons and as groups starting up new Pass It On Companies. You are allways welcome to contact us if in need of advice, if you experienced something you think is worth knowing for other Pass It On Companies or for TurningPoints. You are allways welcome to share. We need volunteers all over the world. We need them to form project groups from where they start up new Pass It On companies. We also need feed-back about what works and what doesn't.
So please, could you inform us in the 'Message' box, your intentions to be a volunteer: from which country do you sign up, are you only yourself, are you in a group, what are your needs. Or other important things on you mind. This way we can better help you connect with others in your country or city or whereever you live. We really want to help in the proces of getting started.
Thanks!