About TurningPoints
So far the TurningPoints team consists of the founders: Nanna Kold and Claus Kold. We are both concerned about the development of the world – especially when it comes to the ecological, the human and the economical development.
Central to us both is a shared wish to contribute with practical ways of building a more equal and peaceful world. We don't see this as a 'no' and 'protest' project, but rather as a constructive creative 'yes' project - a project that starts to build good prosperous companies, just policing and a society in which people thrive.
We would like in the near future to welcome volunteers, members and to see new companies start up and spread this simple idea.
We would also like to see the idea of developing the police in cooperation with local civil society in order to build trust, security and economical growth come into practise.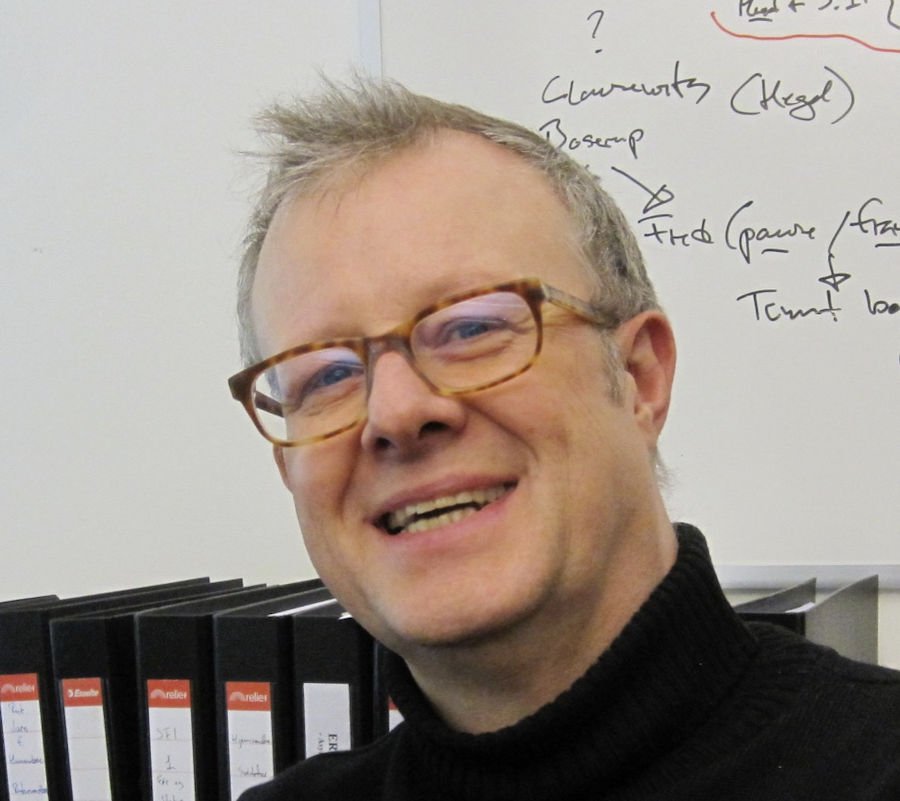 Claus Kold, founder
Over the years my focus on conflicts has changed from the linear, reacting, repairing conflict resolution to a focus on the establishment of preventive contexts - especially with a focus on structural violence. Prevention is at least 10 times more effective than post-violence repair.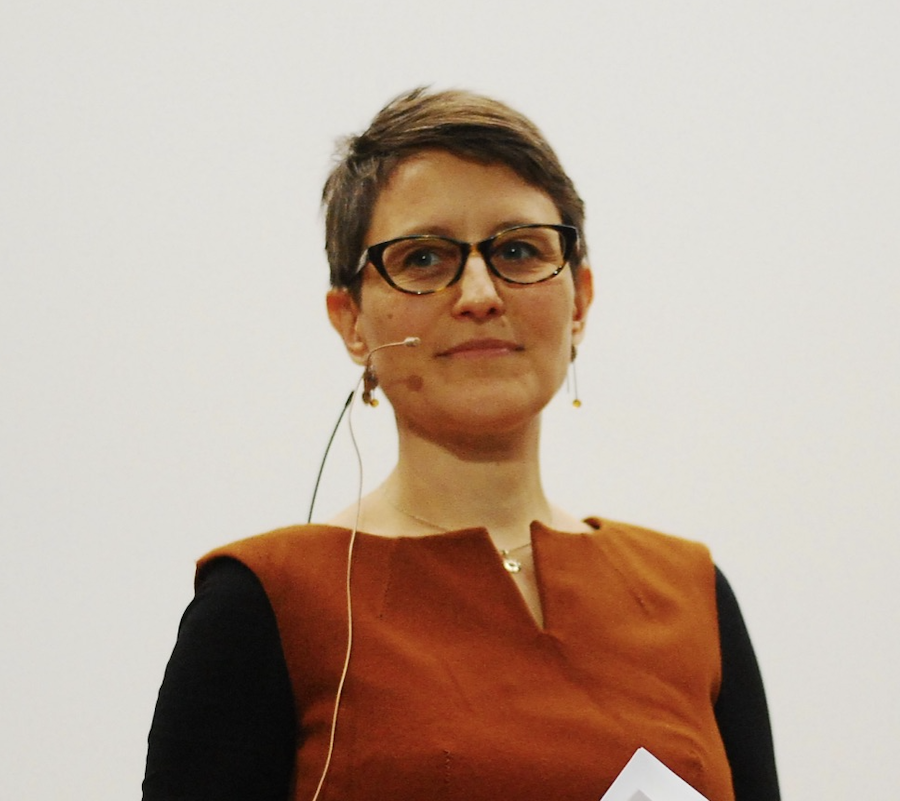 Nanna Kold, founder
I am a social anthropologist focusing on and trained in social work with refugees, project management, organizational development, and facilitation of development processes. I have worked at the WHO, in municipalities, in a human rights organization and ...
BY-LAWS
Purpose
1. The company's ultimate aim is to work for the goal that the whole human being must always be the company's goal.
2. The company's purpose is to comply with the United Nations Human Rights Declaration:
VALUE CREATION
TurningPoints tries to develop common ideas about economy, ownership, leadership and expertise and to generate a number of new economic and humanistic ideas that society worldwide needs to develop.